GameClips.io - The new home of XboxClips.com
CODE VEIN Demo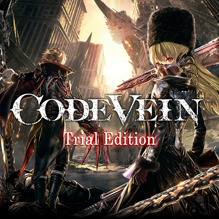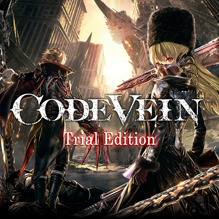 Publisher:
BANDAI NAMCO Entertainment America Inc.
Developer:
BANDAI NAMCO Studios
Release Date:
02-Sep-2019
Rating:
9 / 10
Genres:
Action & adventure
Buy at Amazon
Description
In the face of certain death, we rise. In the not too distant future, a mysterious disaster has brought collapse to the world as we know it.