Xbox Games with Gold
August 2020
Xbox Games with Gold - August 2020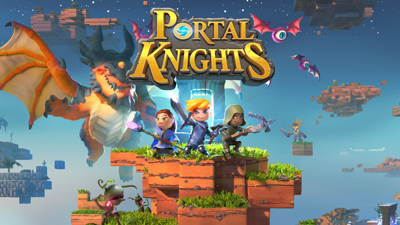 $19.99
- Free with Gold
Join this cooperative, 3D sandbox action RPG to level up your character, craft epic weapons, conquer enemies in real-time, and build almost anything! Craft your adventure. Forge your hero. Become the ultimate Portal Knight!
$19.99
- Free with Gold
Dunk Lords is a two-on-two basketball beat 'em up featuring over-the-top special moves, devastating dunks, and game-changing equipment.
$14.99
- Free with Gold
Rainbow Studios returns to its heritage to bring the definitive next-generation off-road game to life.