GameClips.io - The new home of XboxClips.com
ONE PUNCH MAN: A HERO NOBODY KNOWS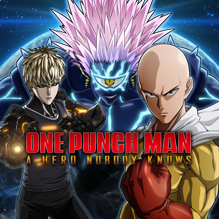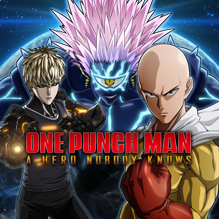 Publisher:
?????????????????????
Developer:
Spike Chunsoft Co. Ltd.
Release Date:
28-Feb-2020
Rating:
0 / 10
Genres:
Fighting
Buy at Amazon
Description
The first "One Punch Man" game for console and PC finally makes its debut! Dive into a dynamic fighting game experience with beloved characters from One Punch Man! Play as your favorite hero – or become one!