GameClips.io - The new home of XboxClips.com
Party Arcade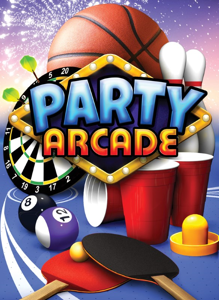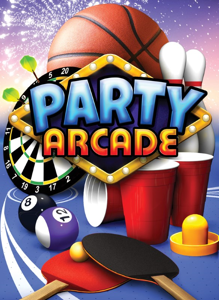 Publisher:
Farsight Studios, Inc.
Developer:
Farsight Studios, Inc.
Release Date:
08-May-2019
Rating:
6 / 10
Genres:
Family & kids, Sports
Buy at Amazon
Description
Popular party games set in an immersive arcade environment with support for 1 - 4 players locally or online. Collect over 60 pieces of unique game equipment and gear to use during matches and claim your place on the global leaderboards by getting a high score.