GameClips.io - The new home of XboxClips.com
Fell Seal: Arbiter's Mark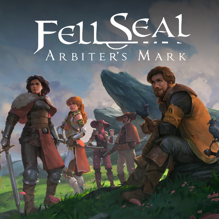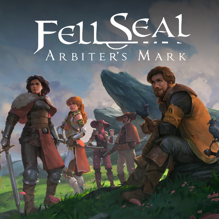 Publisher:
1C Online Games Ltd.
Developer:
6 Eyes Studio
Release Date:
30-Apr-2019
Rating:
10 / 10
Genres:
Role playing, Strategy
Buy at Amazon
Description
Fell Seal: Arbiter's Mark is a turn-based tactical RPG with a focus on storytelling and strategic battles. Unfold a mature story as you progress through hand-crafted scenarios, controlling your own group of Arbiters, with each character customizable from a wide selection of classes and abilities!