GameClips.io - The new home of XboxClips.com
NARUTO SHIPPUDEN: Ultimate Ninja STORM 4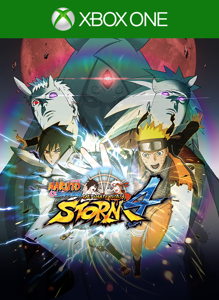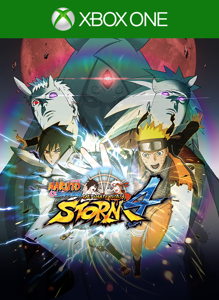 Publisher:
BANDAI NAMCO Entertainment Europe S.A.S.
Developer:
CyberConnect2 Co. Ltd.
Release Date:
05-Feb-2016
Rating:
10 / 10
Genres:
Action & Adventure, Fighting
Buy at Amazon
Description
The latest opus in the acclaimed STORM series is taking you on a colourful and breathtaking ride. Take advantage of the totally revamped battle system and prepare to dive into the most epic fights you've ever seen in the NARUTO SHIPPUDEN: Ultimate Ninja STORM series! Prepare for the most awaited STORM game ever created!