GameClips.io - The new home of XboxClips.com
Citadel: Forged with Fire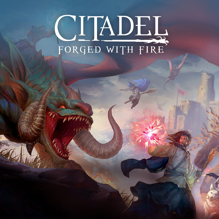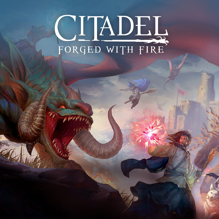 Publisher:
Blue Isle Studios
Developer:
Blue Isle Studios, Virtual Basement LLC
Release Date:
01-Nov-2019
Rating:
8 / 10
Genres:
Action & adventure, Role playing, Shooter
Buy at Amazon
Description
Citadel: Forged with Fire is a massive online sandbox RPG with elements of magic, spellcasting and inter-kingdom conflict. As a newly minted apprentice of the magic arts, you will set off to investigate the dangerous world of Ignus. Your goal: create a name for yourself and achieve notoriety and power among the land's ruling Houses.