Xbox Games with Gold
January 2021
Xbox Games with Gold - January 2021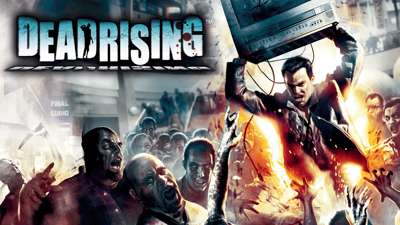 $19.99
- Free with Gold
Frank West, a freelance photojournalist on the hunt for the scoop of a lifetime, pursues a juicy lead to a small suburban town only to find that it is being overrun by zombies! He escapes to the local shopping mall thinking it will be a bastion of safety, but it turns out to be anything but.
$19.99
- Free with Gold
Immerse yourself in Little Nightmares, a dark whimsical tale that will confront you with your childhood fears! Help Six escape The Maw – a vast, mysterious vessel inhabited by corrupted souls looking for their next meal.
$9.99
- Free with Gold
Trapped inside a mysterious laboratory and unable to remember his past, Derrick Cole discovers his extraordinary powers, as he fights for survival against a determined military faction and a legion of seemingly invincible super-human warriors!