GameClips.io - The new home of XboxClips.com
PHANTASY STAR ONLINE 2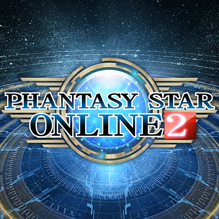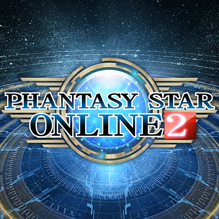 Publisher:
SEGA Games Co., Ltd.
Developer:
SEGA Games Co., Ltd.
Release Date:
01-Feb-2020
Rating:
10 / 10
Genres:
Action & adventure, Role playing
Buy at Amazon
Description
The long awaited Free-To-Play Online RPG PHANTASY STAR ONLINE 2 has finally come to Xbox One! With its revolutionary gameplay features, such as endless adventures, Hybrid Custom Action, and unprecedented character customization, this is an RPG that will surpass all your expectations. So what are you waiting for? Become an ARKS Operative today! Adventure awaits! ·To play PHANTASY STAR ONLINE 2 online, subscription to Xbox Live Gold is required. ·PHANTASY STAR ONLINE 2 will be available on March 17, 2020 at 18:00 (PDT). ·The core game is Free-to-Play, but there is certain paid content that can be purchased.