GameClips.io - The new home of XboxClips.com
The Bard's Tale Trilogy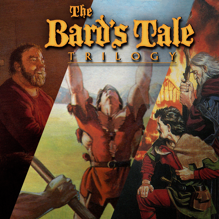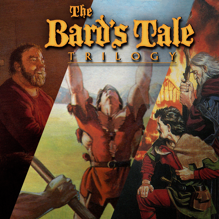 Publisher:
inXile entertainment, Inc.
Developer:
Krome Studios
Release Date:
13-Aug-2019
Rating:
8 / 10
Genres:
Classics, Role playing, Strategy
Buy at Amazon
Description
Experience the events that led to The Bard's Tale IV: Barrows Deep and The Mage's Tale! The Bard's Tale Trilogy is a remastering of the classic 1980s series, one of the godfathers of the RPG genre. Create an adventuring party in the first volume and play it across all three, creating a heroic story all your own!