GameClips.io - The new home of XboxClips.com
The Outer Worlds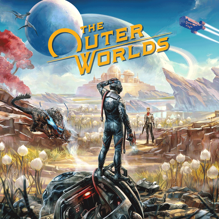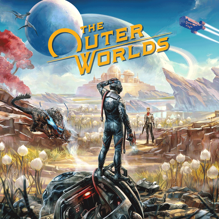 Publisher:
Private Division
Developer:
Obsidian Entertainment, Inc.
Release Date:
25-Oct-2019
Rating:
0 / 10
Genres:
Action & adventure, Role playing
Buy at Amazon
Description
The Outer Worlds is a new single-player sci-fi RPG from Obsidian Entertainment and Private Division. As you explore the furthest reaches of space and encounter a host of factions all vying for power, who you decide to become will determine the fate of everyone in Halcyon. In the corporate equation for the colony, you are the unplanned variable.