GameClips.io - The new home of XboxClips.com
COLINA: Legacy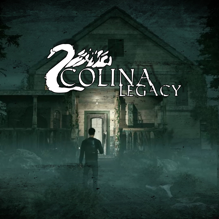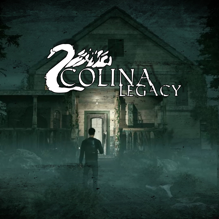 Publisher:
chance6 Studios, INC
Developer:
chance6 Studios, INC
Release Date:
13-Sep-2019
Rating:
9 / 10
Genres:
Action & adventure
Buy at Amazon
Description
Alex wakes up in his grandmother's home. Alone and unsure of where everyone has gone, he begins escape, the feeling of someone… or something watching him lingering on his mind. Facing the unknown, Alex must make it through the night, and the house, before he loses more than just his mind.